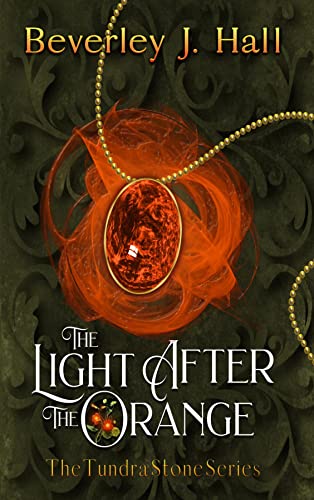 The Tundra Stone Series, Book 1
Fantasy, Contemporary Fantasy, Post-Apocalytic Fantasy, Dystopian
Date Published: July 19, 2022
Publisher: Leirsinn Publishing
 Eighteen-year-old Alex Chegasa, one of the first generation to be raised on
post-apocalyptic Earth, was taught to embrace her magical gifts.
After the Orange, as the planet burned, magic trickled in. The bombs that
had wiped out most life ripped open the barrier between worlds. Can the next
generation, connected to the magic, be the solution to mankind's
problems or are they destined to repeat the mistakes of their
ancestors?
Did the Orange, the very thing that ravaged the planet, also provide the
solution? Or is magic more than a coincidence?
While Alex searches for somewhere to belong, in Massachusetts, she
questions if survival is enough when she comes to understand that magic,
used by the wrong people, could be more dangerous than the power of the
generations before her.
Meanwhile, in a parallel story, we meet eight-hundred-year-old Fae, Billey
NicNevin. With a past she doesn't remember, she struggles to fit into
Nuadh Caled (New Scotland) as it rebuilds itself. When she meets a woman
whose soul calls to her, will she find her missing piece or tumble into
insanity?
Are their destinies connected?
WHAT IF THE FANTASTICAL STORIES FROM ALEX'S CHILDHOOD WERE
TRUE?
Other Books in The Tundra Stone Series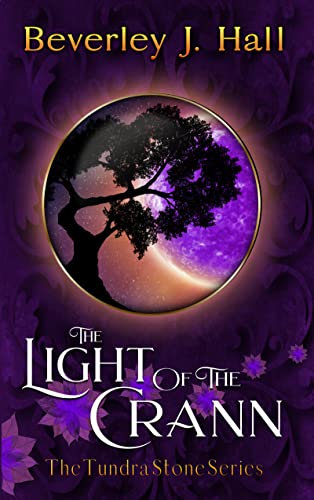 The Light of the Crann
The Tundra Stone Series Book 2
Coming October 18, 2022
Alex Chegasa's new life as a princess is soon derailed and she is
forced to hide on the Bassett moon. Here, her romance with Iggy blossoms but
doubts haunt her, as she realizes the magical universe of Spirismus may not
be as perfect as it appears.
Meanwhile, as Alex as she learns about her new home in the collection of
planets and moons that form the magical universe of Spirismus, Billey
NicNevin has reunited with her love, Geilis. Having regained her memory, she
sets out to guide Alex on their joint destiny. But, knowing the price she
must pay for her connection to the Crann, she must decide if love is worth
more than destiny.
Hiding in the shadows, one person is determined to stop Alex's
destiny. Do Alex's secrets threaten everybody around her?
Can they stop somebody who can't be found?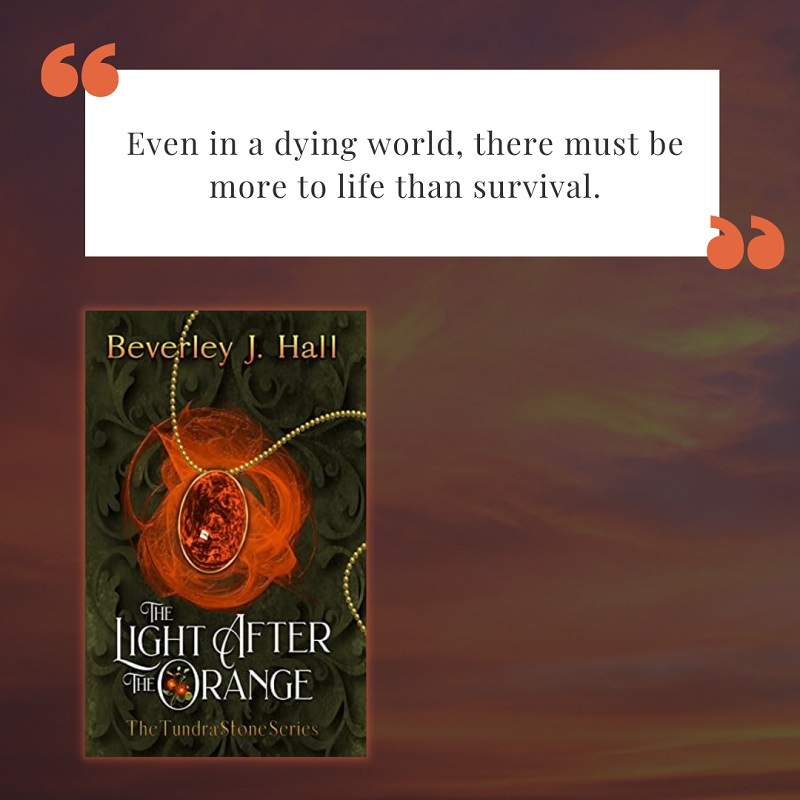 About the Author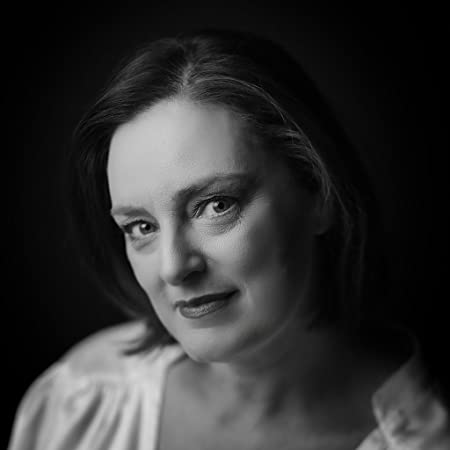 Beverley J. Hall was born in Kent, England, although her family returned to
Scotland before her second birthday, which explains her accent. She grew up
in North Lanarkshire, surrounded by rolling Scottish hills with her nose in
a book.
She returned to South East England to study Art and Design at both
Winchester School of Art and Central St Martins, in London. It was here she
discovered her love of story-telling, as she realized that, no matter the
medium, it was something her ADHD brain could thrive in.
After teaching for many years, she was diagnosed with a chronic illness and
found her voice. She finally took the massive leap and returned to study an
M.A. in Creative Writing to develop her skill and embraced her love of
books, both reading and writing.
Contact Links
Website / Twitter / Facebook / Instagram / TikTok / BookBuzz
 Purchase Links
Amazon / Amazon UK / B&N / Kobo / iBooks